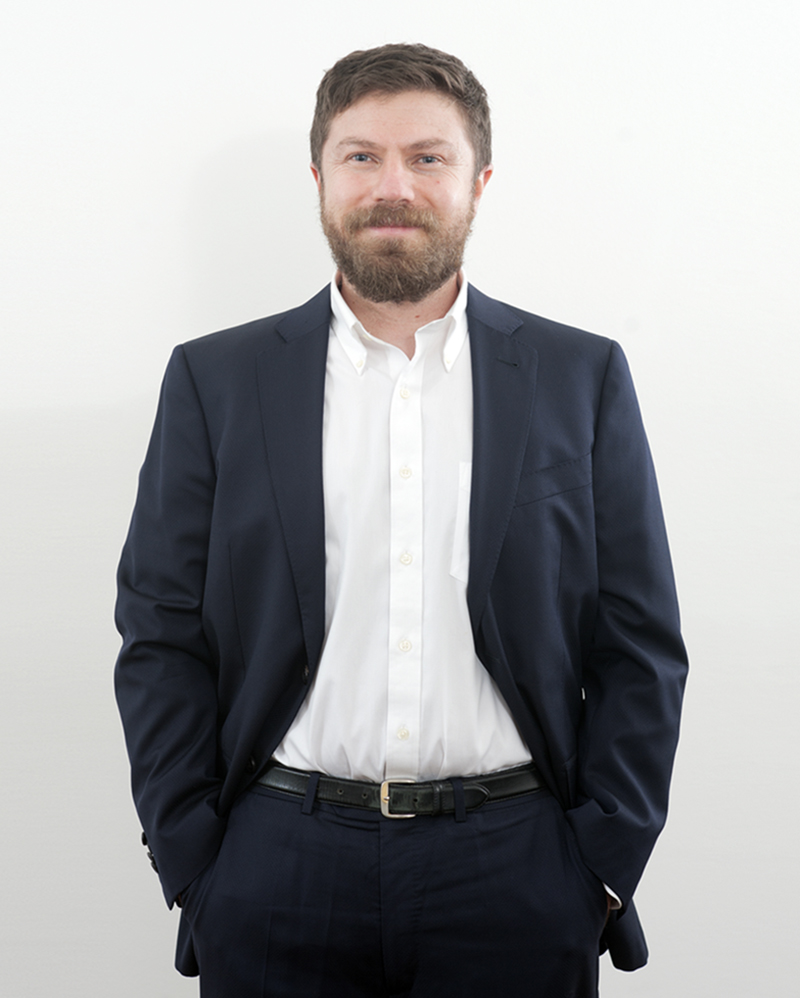 Practice area Labor Law Department
Partner at Aylwin Estudio and co-head of the Labor Law Group. Francisco has extensive experience related to the mining business, specializing in the areas of Labor Law, Contracts, Natural Resources Law, and Public Law. In the labor law area, he has extensive experience advising companies in the public and private sectors, in various matters that include individual and collective labor relations, as well as in matters of occupational health and safety, litigation before courts and administrative authorities, and in trade union matters, participating in collective bargaining processes. Francisco has also provided advice to companies on compliance programs, as well as on internal investigations related to labor compliance.
Degree in Natural Resources Law / Universidad de Los Andes / 2015.
Master of Laws (LLM) / New York University – Dean's Award and Panken Scholarship fellow / 2015.
Master in Public Law, mention in Constitutional Law / Pontificia Universidad Católica de Chile / 2012.
Degree in Management Skills / Universidad Adolfo Ibáñez e-class /2012.
Degree in Labor and Social Security Law / Pontificia Universidad Católica de Chile / 2010.
Degree in Intellectual Property Law / Pontificia Universidad Católica de Chile / 2009.
Law Degree/ Pontificia Universidad Católica de Chile / 1999-2003.
Aylwin Estudio / Partner / Since 2022.
Aylwin Mendoza Luksic & Valencia / Associate Attorney / 2015 – 2022.
Aylwin Abogados / Associate Attorney / 2013 – 2015.
BHP Billiton Pampa Norte / Superintendent of Labor Relations and Vice President of External Affairs / 2012 – 2013.
Xstrata Copper Chile / Legal Superintendent / 2011 – 2012.
BHP Billiton Base Metals / Attorney / 2008 – 2011.
Cariola, Diez, Pérez-Cotapos y Cia. / Associate Attorney / 2006 – 2008.
Comparative Analysis of Ultraactivity Effects of Collective Bargaining Agreements in Spain and Chile. LLM UC Practical Law Journal; No. 5 (2020) (with Eduardo Lavado Poch).
Judicial decision and collision of fundamental rights. Notebooks of the Constitutional Court No. 40, Constitutional Court of Chile (2008).
Traffic Impact Assessment: A look in the Constitutional Court jurisprudence about the relationship of Law-Decree. Chilean Journal of Law, Vol. 32, No. 3, (2005).
Translation into Spanish of the article Main Characteristics of German Mining Law, by author Johann-Christian Pielow, in Economic Administrative Law Magazine, No. 1 (2003).