More than 25 years of experience
Our firm provides legal advice to important national and multinational companies that participate in a wide variety of markets (natural resources, energy, public works, industrial services, and family law, among others), as well as to various public administration entities and State companies, assisting them in the proper compliance of their operations and duties.
Our law firm was founded with the aim of building an office specialized in natural resources law, labor law, public law, commercial law, and famili law, including the area of litigation, with the highest level of excellence. Most of our partners come from the law firm Aylwin Abogados and AMLV, where they worked for more than 25 years in the practice of law, precisely in these areas.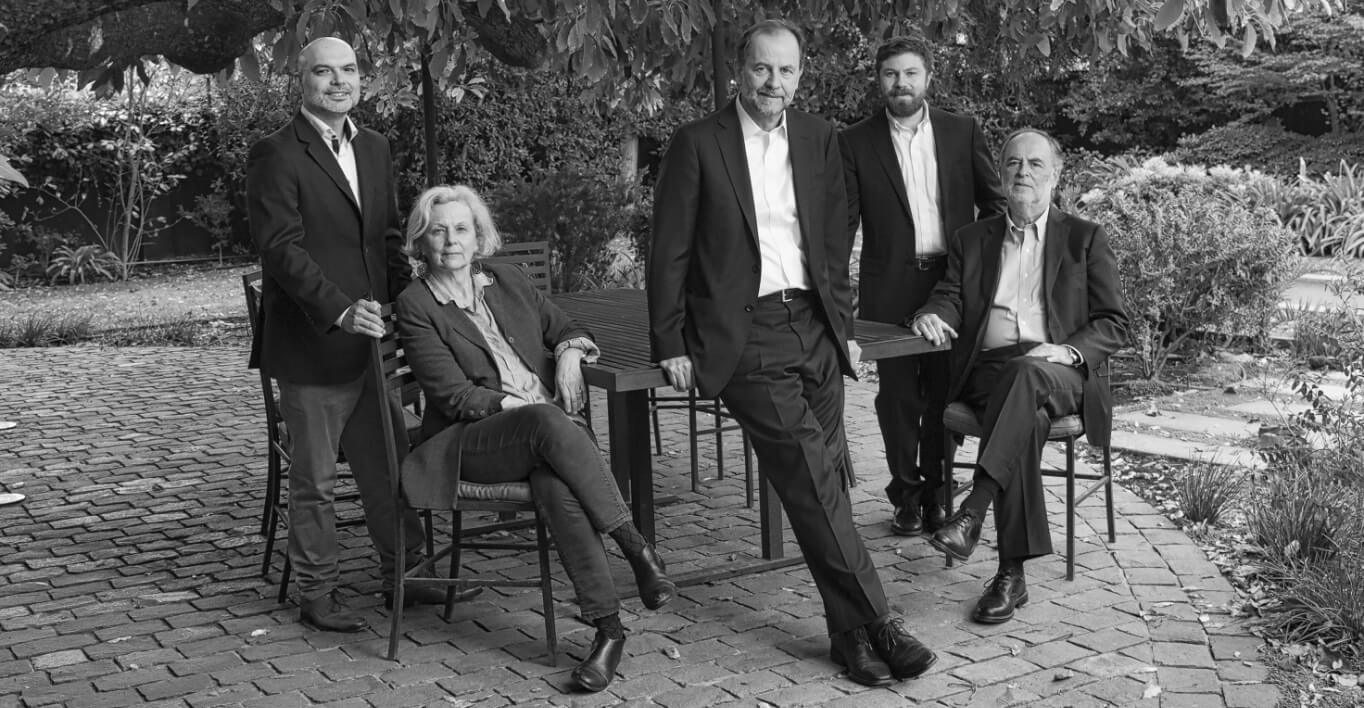 A large team of professional specialists