Our firm provides legal advice to important national and multinational companies that participate in a wide variety of markets (natural resources, energy, public works, industrial services, among others), as well as to various public entities and State companies, assisting them in the proper compliance of their operations and duties. Our firm was founded with the aim of building a firm specialized in natural resources law, labor law, public law, commercial law, and family law, including the area of litigation, with the highest level of excellence. Most of our partners come from the law firm Aylwin Abogados and AMLV, where they worked for more than 25 years in the practice of law, precisely in these areas.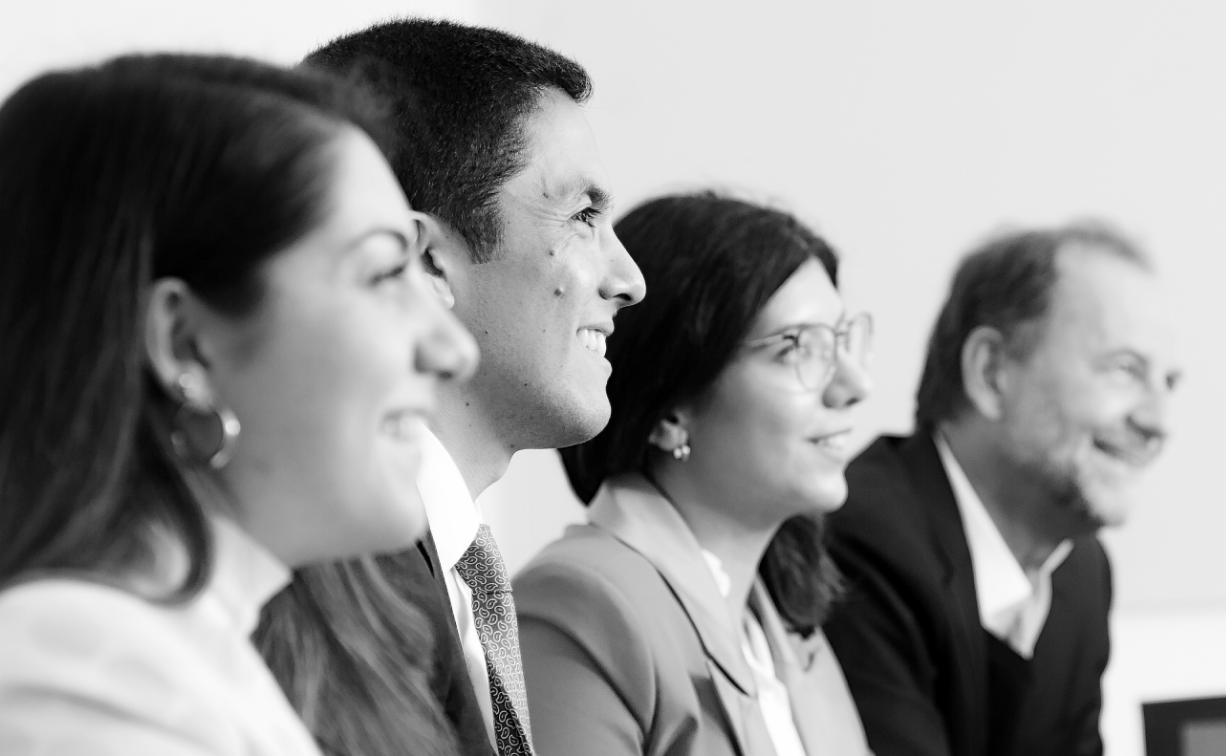 A Service of Excellence
Our legal services are provided in a prompt and professional manner, in accordance with the highest standards, both legal and ethical. We strive to be as close as possible with our clients in order to fully understand their business and main goals and interests, including their day to day relationships and in any judicial or arbitration disputes that may arise.

A Highly Qualified Professional Team
Our team is composed by over 20 professionals, who have undergraduate and postgraduate studies in the most prestigious national and foreign universities. Most of them have held important public, executive and directive positions in leading companies of wide presence in Chile and abroad. Likewise, several of our professionals carry out teaching and research activities at the country´s main universities.