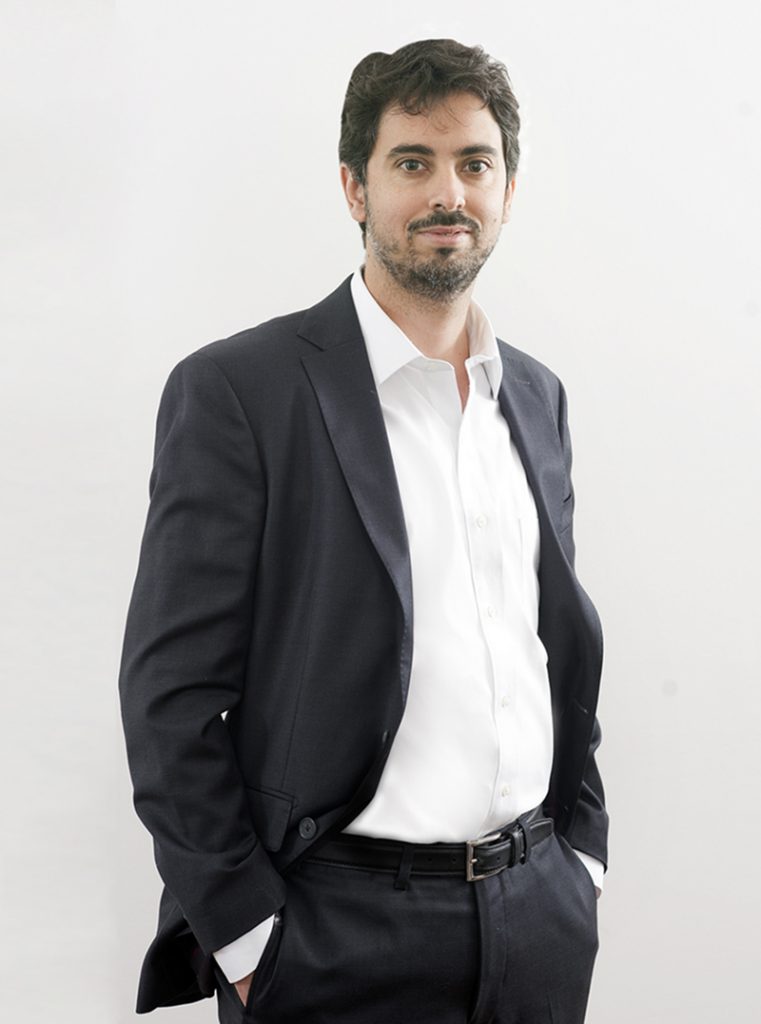 Practice Area: Labor and Employment Law.
Lawyer since 2010. His practice is focused on providing legal advice, mainly to employers, in labor and immigration law matters, including corporate matter, labor litigation, union matters and collective bargaining procedures.
Course in Applied Labor Process, Academia Nacional de Litigación / 2022.
Course on Immigration Law and Hiring of Foreign Workers, Pontificia Universidad Católica de Chile / 2021.
Master in Advanced Legal Studies with mention in Public Law, Universidad de Barcelona / 2018 – 2019.
Master in Labor Law and Social Security, Universidad Adolfo Ibáñez / 2015.
Law / Universidad Adolfo Ibáñez / 2003 – 2008.
Aylwin Estudio / Associate Attorney / since 2022.
Aylwin, Mendoza, Luksic & Valencia / Associate Attorney/2015-2022.
Aylwin Abogados / Associate Attorney/2014-2015.
Navarro y Cía. Abogados / Associate Attorney / 2010 – 2014.
Associate Profesor of Special Procedure Labor Law, conducted with Professor Paola Lagos / Universidad O´Higgins / 2022.
Comparative Analysis of Ultraactivity Effects of Collective Bargaining Agreements in Spain and Chile. LLM UC Practical Law Journal; No. 5 (2020) (with Francisco Salmona Maureria).