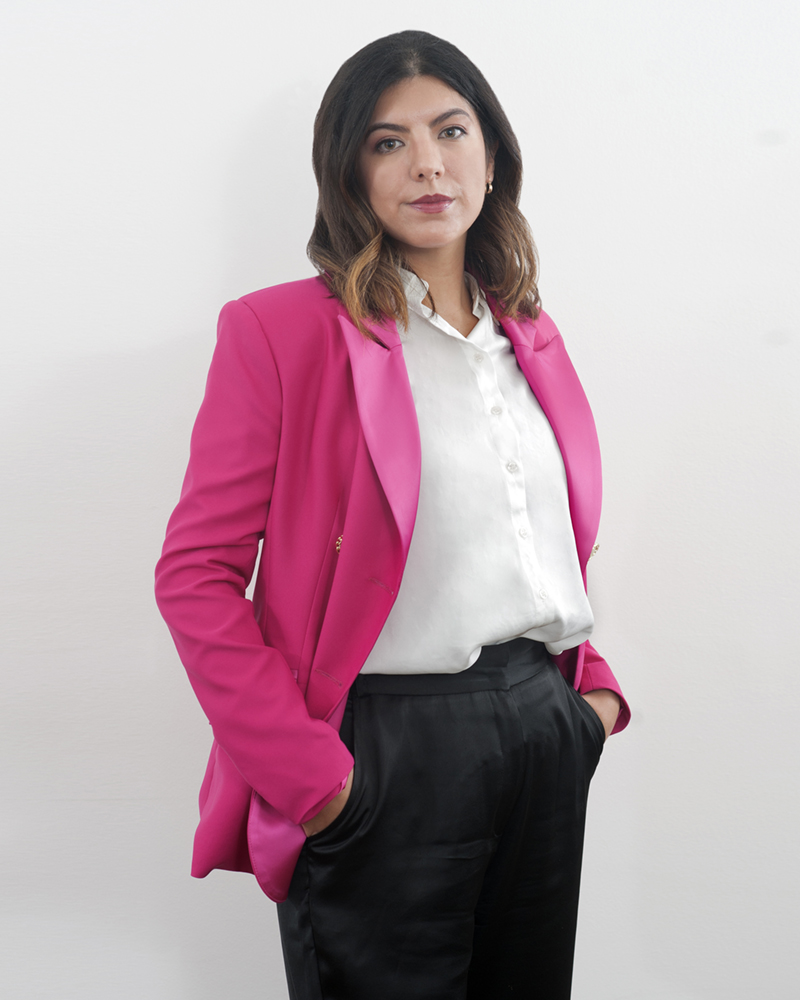 Practice area: Labor Law Department
Lawyer since 2017. Her practices is focused on providing legal advice, mainly to employers, in labor law matters, including corporate matter, labor litigation, union matters and collective bargaining procedures.
She has also provided advice to companies on compliance programs, as well as on internal investigations related to labor compliance.
LLM Labor Law and Social Security / Pontificia Universidad Católica de Chile / current studies
Degree in Compliance and Corporate Governance Practices / Pontificia Universidad Católica de Chile/ 2020
Degree in Litigation and Administrative Law Penalties / Universidad de Chile / 2018
Law / Universidad de Chile / 2017
Aylwin Estudio / Abogada Asociada / 2022 – actualidad
Aylwin, Mendoza, Luksic & Valencia Abogados / Abogada Asociada/ 2022
WOM S.A. / Litigation and Finance Attorney / 2020 – 2022
Aylwin, Mendoza, Luksic & Valencia Abogados / Associate Attorney/ 2017 – 2020
Carey y Cia. / Associate Attorney/ 2016 – 2017