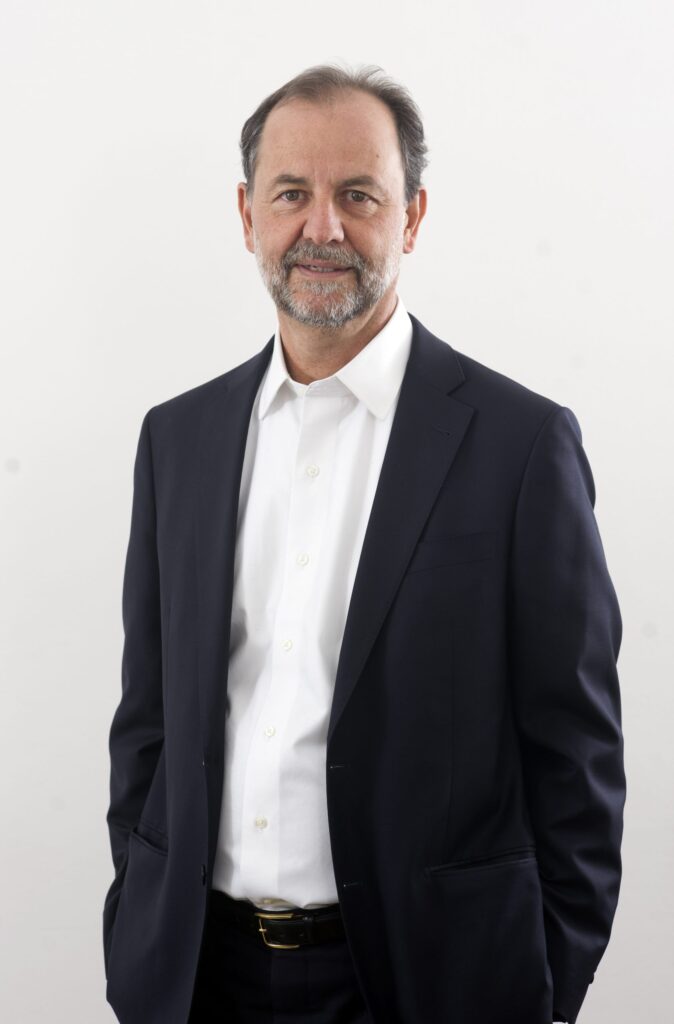 Practice area: Environmental and Water Law Department – Corporate Law and Contracts Department
Partner at Aylwin Estudio and Head of the Natural Resources and Water Law and Corporate Law Groups. Pedro Aylwin has extensive experience in the public and private areas, in mining and natural resources matters. He has participated in multiple transactions and acquisitions of national and international relevance. Pedro represents a number of foreign companies in various matters, acting as Legal Manager.
Furthermore, Pedro Aylwin has represented local and foreign companies on corporate compliance regarding anti-corruption and criminal liability of legal entities.
Master in International and Human Rights Law / University of Notre Dame du Lac USA / 1992, Summa Cum Laede
Law Degree /Universidad de Chile / 1986, Summa Cum Laede
Aylwin Estudio / Partner / since 2022
General Counsel and Governance Director / Geopark Ltda. / since 2011
Aylwin Mendoza Luksic & Valencia / Partner / 2015 – 2022
Aylwin Abogados / Partner / 1995 – 2015
BHP Billiton /General Counsel Base Chile Metals Headquarters / 2008 – 2011
BHP Billiton / Legal Manager – South – America / 2006 – 2007
Foreign Investment Committee / Lawyer / 1993 – 1995
McKenna Long & Aldridge LLP, Washington DC, USA / Associate Lawyer / 1992
National Truth and Reconciliation Commission /Legal Team Member/ 1990
Vicaría de la Solidaridad / Lawyer / 1986 – 1990