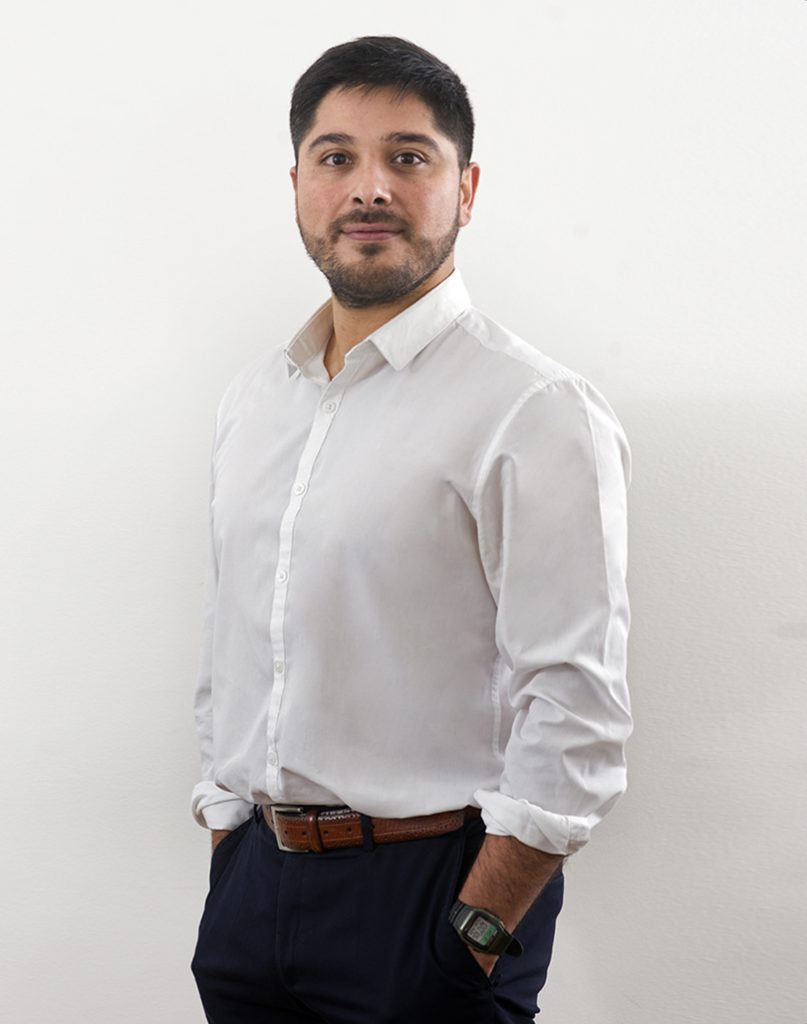 Practice area: Environmental and Water Law Department
Lawyer since 2015. His practice is focused on water and administrative law, and litigation.
Degree on Administrative Law, Pontificia Universidad Católica de Valparaíso / 2021.
Degree on Litigation and New proceedures, Pontificia Universidad Católica de Chile / 2016.
Law Degree / Universidad de Talca / 2013
Aylwin Estudio / Associate Attorney / since 2022.
Aylwin, Mendoza, Luksic & Valencia / Associate Attorney/2017-2022.
Peña Daiber & Neumann Abogados / Associate Attorney/2015-2017.